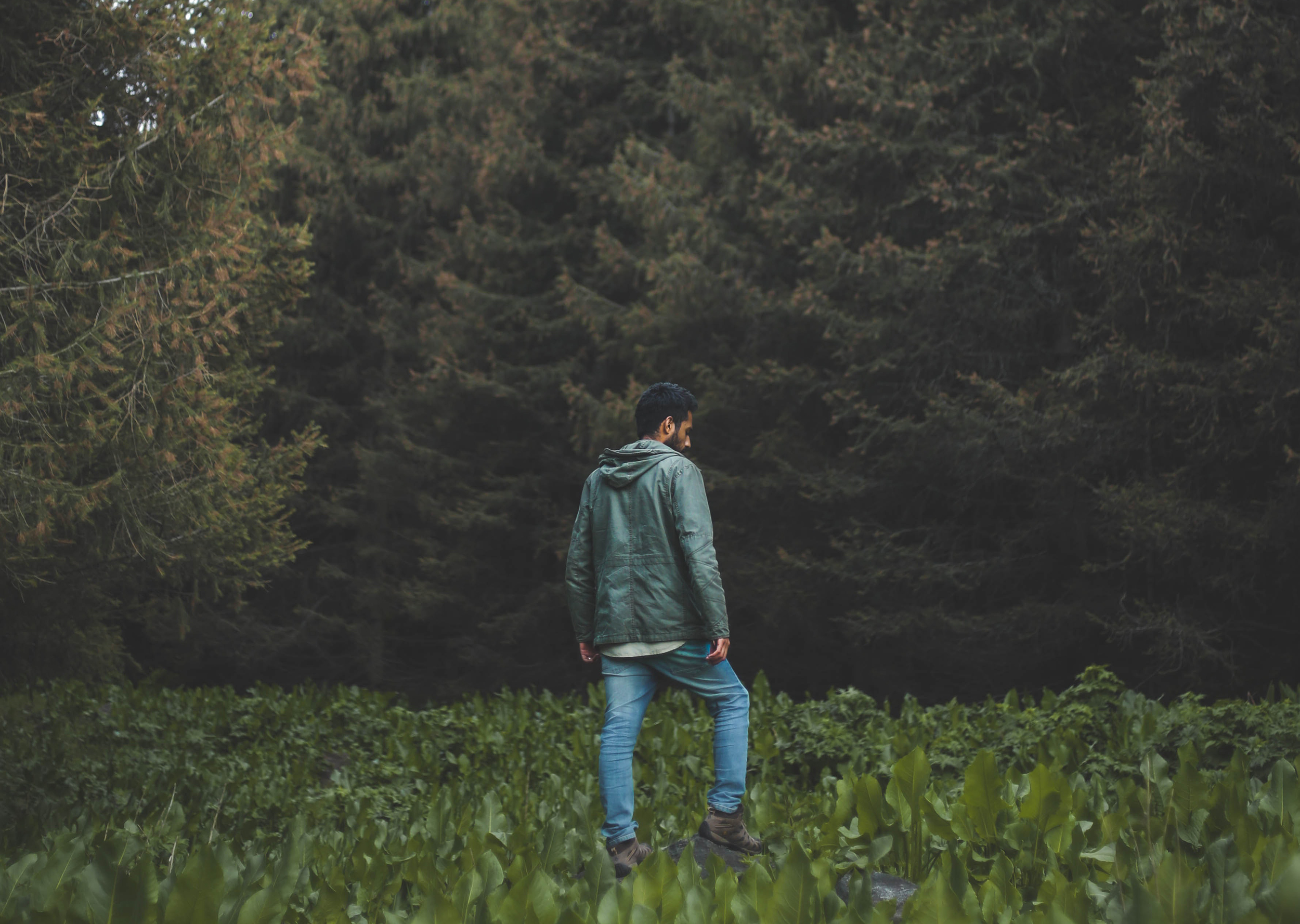 Become a social media influencer. All you have to do is post we'll handle the editing and give you 30-90 days worth of images.
We touch up the skin and face. Don't feel like wearing make up? We can digitally add it. Influencers don't pay extra for this feature.
Want It Vivid? Flat? Colorful?
We can make colors pop or stand out just let us know what theme you're going for!
No one else serves influencer's like us. Save money by getting more!